We help
Siding Services NJ
As a house ages, the outer paneling will begin to fade or stain with dirt and grime. When looking at a house with dirty, unkempt siding, many people conclude that the home is in disrepair or is being neglected in some fashion. A fact that may or may not be true, but it's definitely what others will believe; and if you're looking to eventually sell your home, it's often in your best interest to get something fresh and vibrant to stand out and grant that extra value. Not only that, but new siding is the perfect opportunity to add additional insulation options to your home, or extra protection against moisture and air with a house wrap.
Request a Free Estimate
Need to know how much your cost?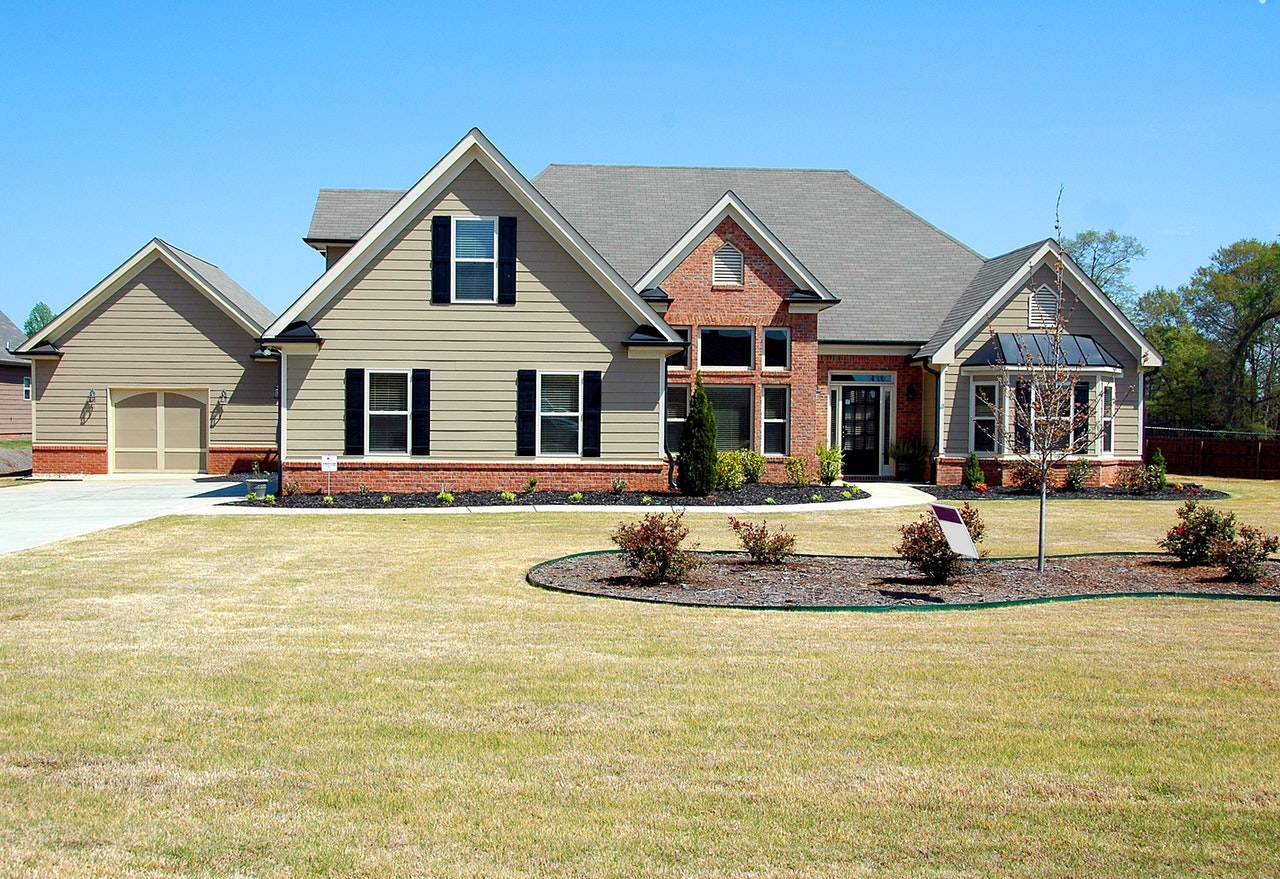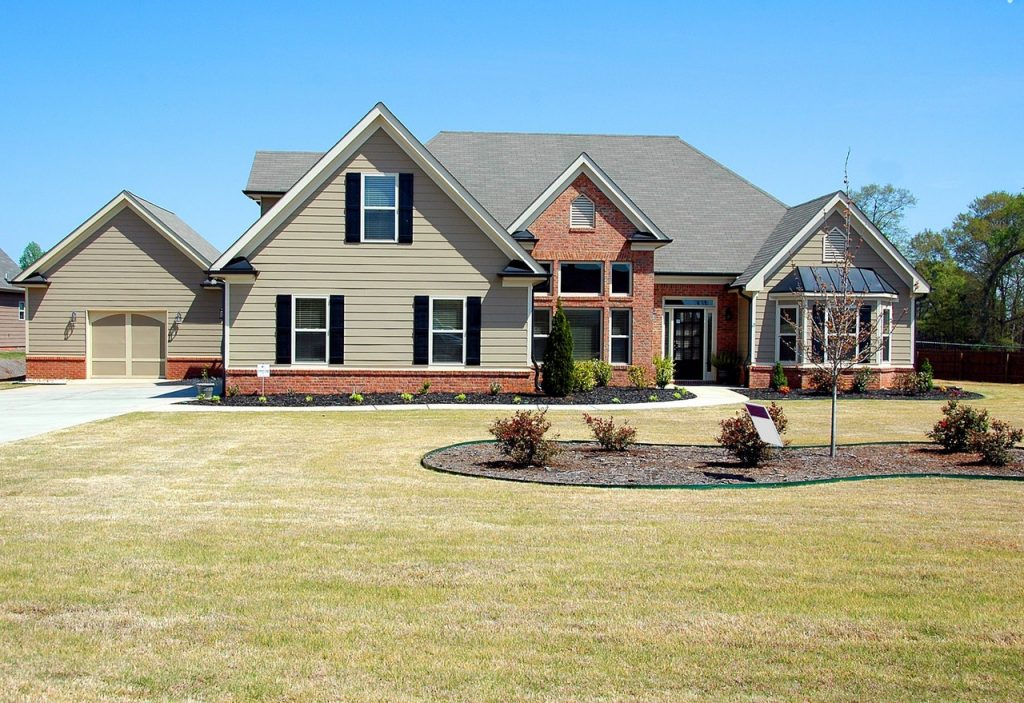 Our experienced siding installers are licensed, bonded and insured and know how to treat the customer right. You can breathe easy knowing that your complete satisfaction is our highest priority and NextGen Roofing excels in making sure you're happy, start to finish. Transform your existing home or watch your new home come to life with quality siding products and professional installation from us. You won't believe how beautiful your home can look and you'll continue to be amazed year after year with our sustainable products.
Our Process
Inspection

01

A representative takes a look at your house on site and gives you an estimate for the project.

Job Done

02

After agreement our team will take care of all the work and get your roof in top shape again.

Warranty

03

Our job doesn't finish here. For any future problems we will help anytime.
What our previous customers say about us
Kenny at nextgen roofing was wonderful to work with. He was professional and took the time to explain all the repairs that needed to be made to my roof. The repairs were made in a timely manner and without any issues
nextgen roofing did an amazing with my new roof installation, very prompt with their response
I contacted them and Ken came the next day and measured my roof. He was able to give me on spot estimate and he supervised the job very well in the next few days. I was very happy with the outcome.
Contact Us
Need help with your Siding?