Roofs are often out of sight and out of mind, but they work hard to protect your home against the weather. Not only that, but a high-quality roof improves your home's property value and its structural integrity. For an asset as important as your roof, you should call installers you can trust to get the job done right (and for the right price!). That's where our expert roof installers come in!
Homeowners looking to build a new home can trust NextGen Roofing. We have extensive experience building roofs for new residential construction. We work directly with homeowners and contractors for shingle construction projects and have the capabilities to manage the requirements for developers building multiple properties.
Request a Free Estimate
Need to know how much your cost?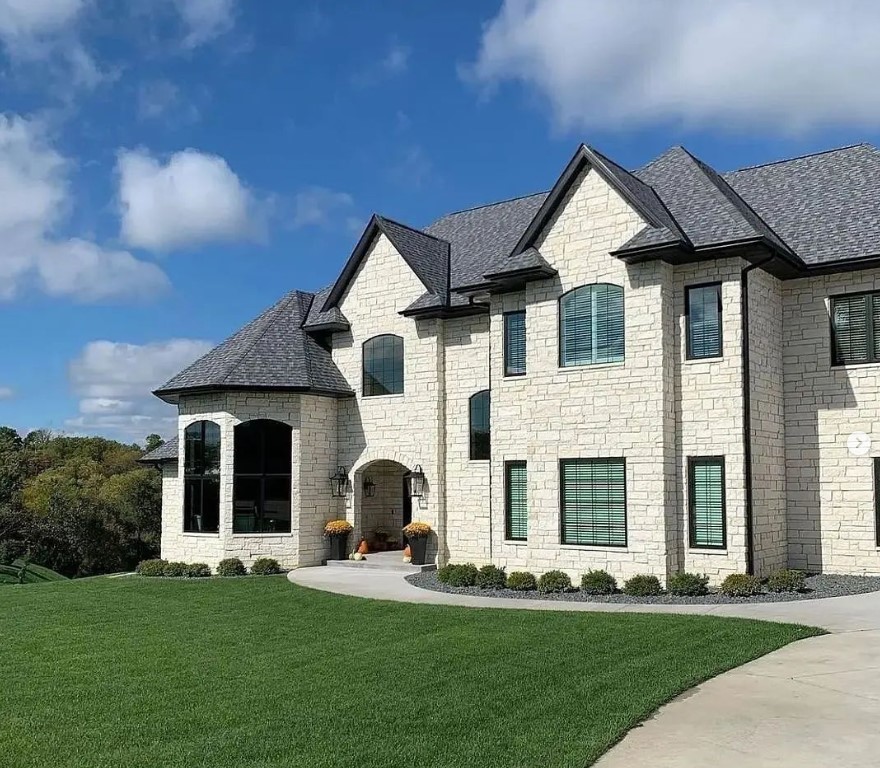 We want the roofing job to go smoothly and without any problems, so we provide customers with professional employees who will complete their work promptly. Our experienced installers take care not only about installing a quality product but also protecting your property from all angles during the installation process.

A new roof isn't just about aesthetics – it also has a huge impact on how well your home performs overall. That's why we offer both residential and commercial roofs with different styles and materials suited for each application. Whether you need an affordable option that will last or something high-end that looks great but doesn't break the bank – we have what you need at prices everyone can afford!
Our Process
Inspection

01

A representative takes a look at your house on site and gives you an estimate for the project.

Job Done

02

After agreement our team will take care of all the work and get your roof in top shape again.

Warranty

03

Our job doesn't finish here. For any future problems we will help anytime.
What our previous customers say about us
Kenny at nextgen roofing was wonderful to work with. He was professional and took the time to explain all the repairs that needed to be made to my roof. The repairs were made in a timely manner and without any issues
nextgen roofing did an amazing with my new roof installation, very prompt with their response
I contacted them and Ken came the next day and measured my roof. He was able to give me on spot estimate and he supervised the job very well in the next few days. I was very happy with the outcome.
Contact Us
Need help with your Roof?