We help
Do you need Roof Repair NJ?
The roof is one of the most critical components that keep people safe from the weather. When it gives out, it is imperative to address it as quickly as possible. The best way to tell if you need of roof repair done on your property is to have us do an inspection. With asphalt shingles, you may notice that the granules are getting worn out. While you are most likely to notice this if you are up on your roof to clean the gutters or something similar. You may also spot the granules in the downspouts or gutters. All home owners should also be on the lookout for potential issues. This includes wear and tear surrounding roof openings, dark shingles, cracked or curled shingles, missing shingles.
Request a Free Estimate
Need to know how much your cost?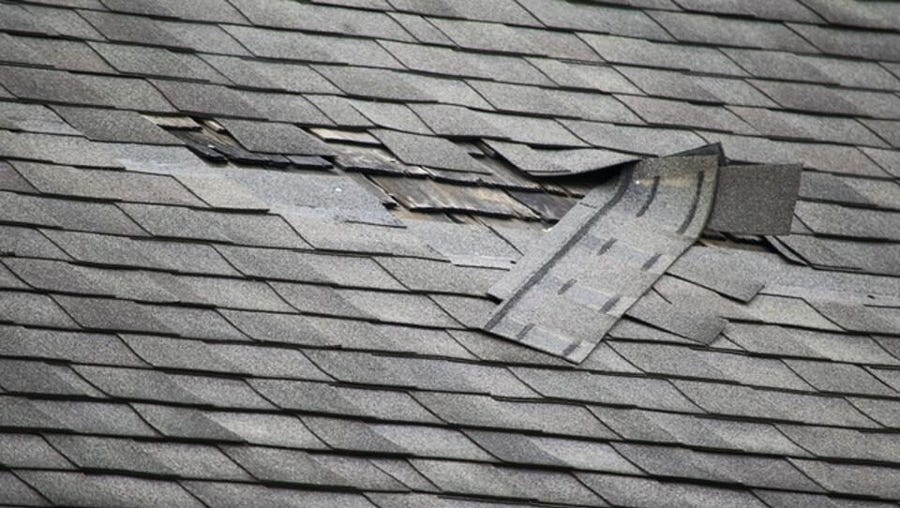 Roof leaks are some of the biggest causes for concern for homeowners and repair services alike. If the leak doesn't get fixed swiftly, it can quickly get out of control and cause damage to the building's walls or ceiling.
Once water gets under the roof, it becomes a perfect breeding ground for mold and bacteria. They damage wood structures from the inside and go unnoticed for a long time without proper inspections. Mold also weakens the roof support, which can lead to its collapse if left untreated.
Repairing the roof on time is a sound, money-saving venture homeowners should prioritize if they spot any roof damage. A partial repair is much cheaper than a replacement and gives the roof a few more years of use without any additional problems.
Our Process
Inspection

01

A representative takes a look at your house on site and gives you an estimate for the project.

Job Done

02

After agreement our team will take care of all the work and get your roof in top shape again.

Warranty

03

Our job doesn't finish here. For any future problems we will help anytime.
What our previous customers say about us
Kenny at nextgen roofing was wonderful to work with. He was professional and took the time to explain all the repairs that needed to be made to my roof. The repairs were made in a timely manner and without any issues
nextgen roofing did an amazing with my new roof installation, very prompt with their response
I contacted them and Ken came the next day and measured my roof. He was able to give me on spot estimate and he supervised the job very well in the next few days. I was very happy with the outcome.
Contact Us
Need help with your Roof?