We help
Insulation Services NJ
Roof insulation plays an essential part in your home's overall efficiency. Our team provides comprehensive roof assessments and insulation assistance to help you keep your home as comfortable as possible. Our experienced roofing contractors know how to create cost savings for you and a more comfortable space for everyone who lives in your home.
Request a Free Estimate
Need to know how much your cost?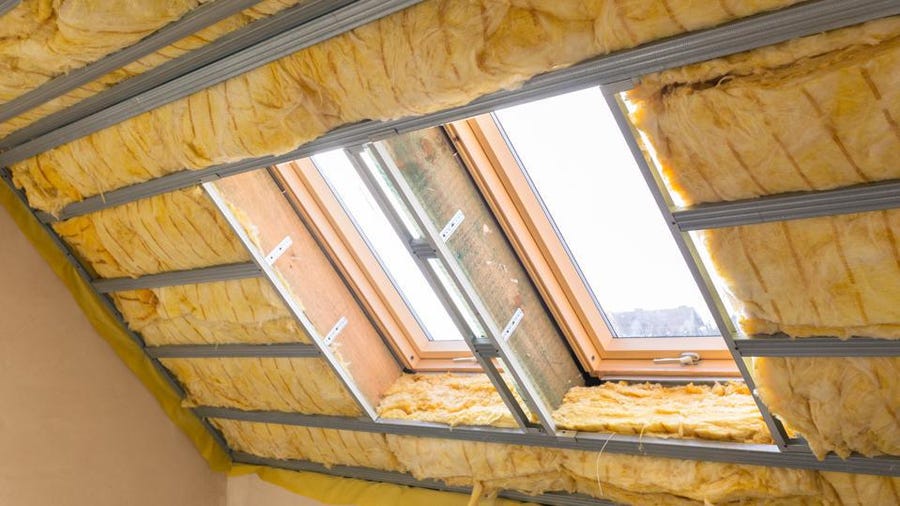 Energy loss from a house is inevitable. Even in the best-constructed homes, when the heating or cooling system goes off, the inside and outside temperatures immediately start to equalize. Proper insulation is a crucial component of any home's interior. It plays a significant role if you want your house to stay warm during winter and block off extra heat during summer. Apart from creating a comfortable atmosphere, insulation helps you keep your energy costs reasonable.
Our Process
Inspection

01

A representative takes a look at your house on site and gives you an estimate for the project.

Job Done

02

After agreement our team will take care of all the work and get your roof in top shape again.

Warranty

03

Our job doesn't finish here. For any future problems we will help anytime.
What our previous customers say about us
Kenny at nextgen roofing was wonderful to work with. He was professional and took the time to explain all the repairs that needed to be made to my roof. The repairs were made in a timely manner and without any issues
nextgen roofing did an amazing with my new roof installation, very prompt with their response
I contacted them and Ken came the next day and measured my roof. He was able to give me on spot estimate and he supervised the job very well in the next few days. I was very happy with the outcome.
Contact Us
Need help with your Insulation?