We help
Chimney services NJ
Your safety, comfort, and satisfaction is of the utmost importance to each and every one of us. House fires caused by improperly maintained chimneys can be absolutely devastating, and our goal is to provide you with preventive and restorative services so that you and your family never have to experience such a terrible event. Whether a chimney inspection and cleaning or a full chimney rebuild is needed to restore the safety, efficiency, and enjoyment of your system, we here to help.
Request a Free Estimate
Need to know how much your cost?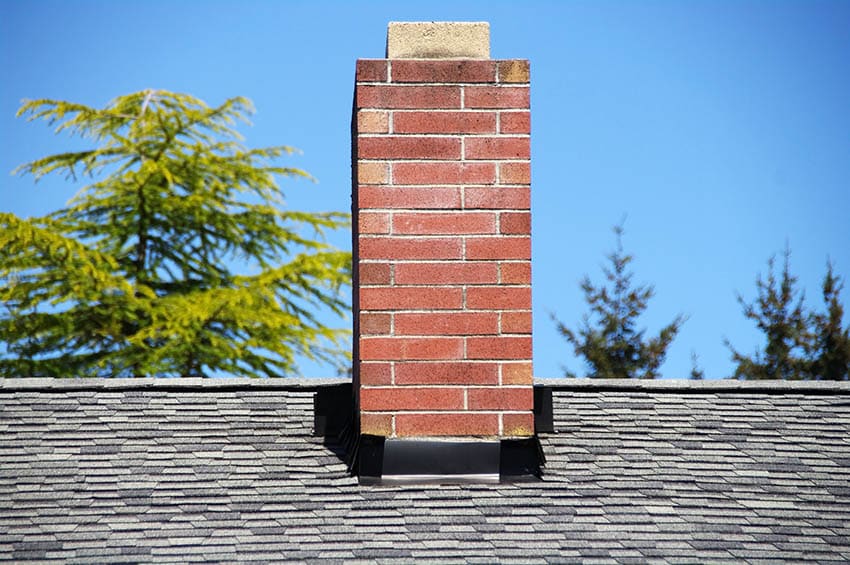 Chimney Waterproofing
Chimneys require special attention and maintenance to prevent costly damage caused by water penetration. Because chimneys project above the roof line, they are vulnerable to the elements. Nearly every chimney we encounter has signs of water damage! The first step is to determine the cause and then find the best corrective measures.
Chimney Cap Installations
Chimney caps provide protection from water, snow, sleet, ice and all of winter's creations from entering your chimney. They also provide protection from animal entry, such as raccoons, squirrels, and many birds such as chimney swifts! Chimney caps can literally save you hundreds of dollars in costly future repairs.
Crown Repair
Chimney crowns are meant to shed water, but when they fail, water damage can cause brick spalling and efflorescence. Repairing your chimney's crown will prevent costly replacement later. 
Crown Replacement
If the crown damage wasn't caught in time, sometimes crown replacement is the only option. We use fiber reinforced concrete for all our chimney crown replacements.
Our Process
Inspection

01

A representative takes a look at your house on site and gives you an estimate for the project.

Job Done

02

After agreement our team will take care of all the work and get your roof in top shape again.

Warranty

03

Our job doesn't finish here. For any future problems we will help anytime.
What our previous customers say about us
Kenny at nextgen roofing was wonderful to work with. He was professional and took the time to explain all the repairs that needed to be made to my roof. The repairs were made in a timely manner and without any issues
nextgen roofing did an amazing with my new roof installation, very prompt with their response
I contacted them and Ken came the next day and measured my roof. He was able to give me on spot estimate and he supervised the job very well in the next few days. I was very happy with the outcome.
Contact Us
Need help with your Chimney?