We help
Concrete work services NJ
Our services include the full spectrum of residential concrete projects including concrete retaining walls, concrete driveways, concrete patios, walkways and so much more. Our hardscaping construction services are available all throughout NJ. If you are looking for an expert to install your concrete projects, you've found the right team for your project. Aside form being the top concrete contractors in New Jersey, we take pride in our customer service.
Request a Free Estimate
Need to know how much your cost?
[contact-form-7 id="4317" title="Service Form"]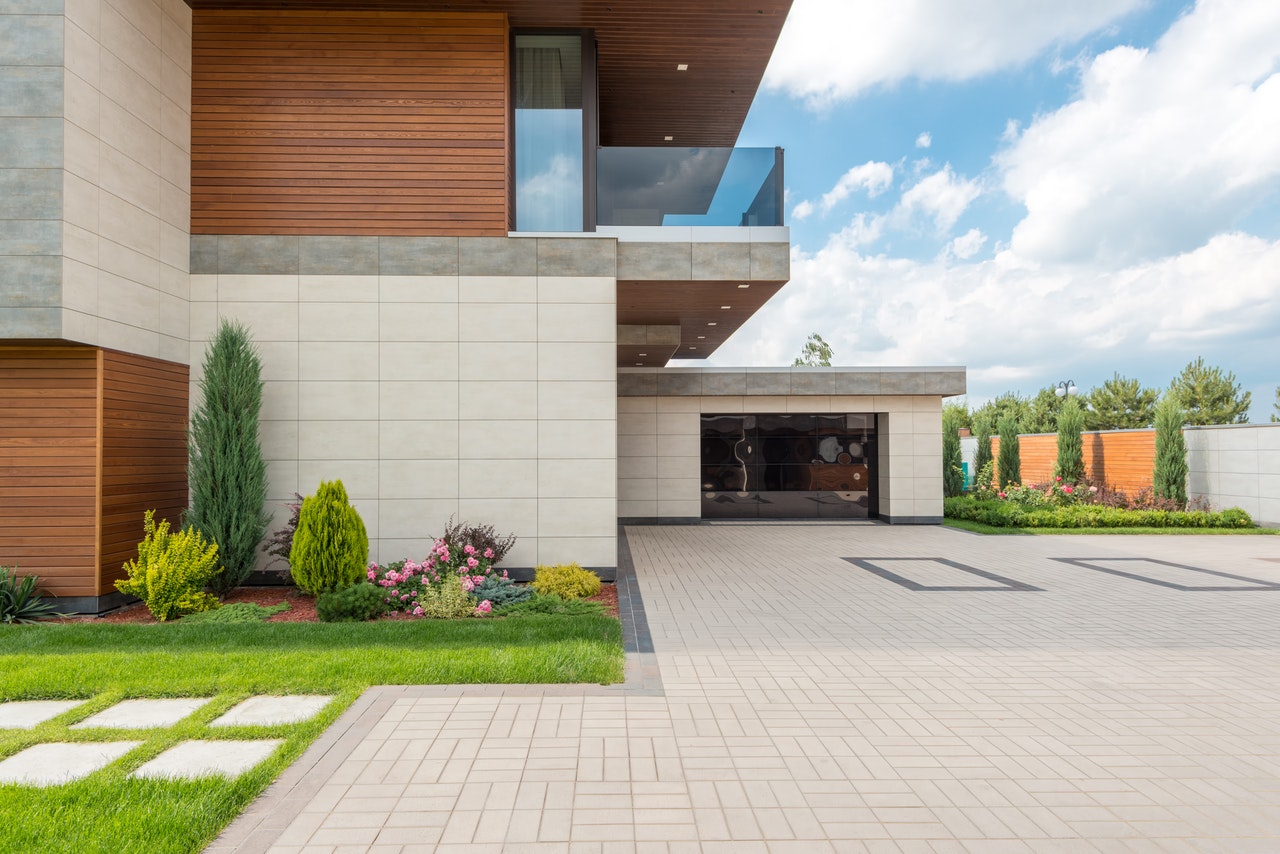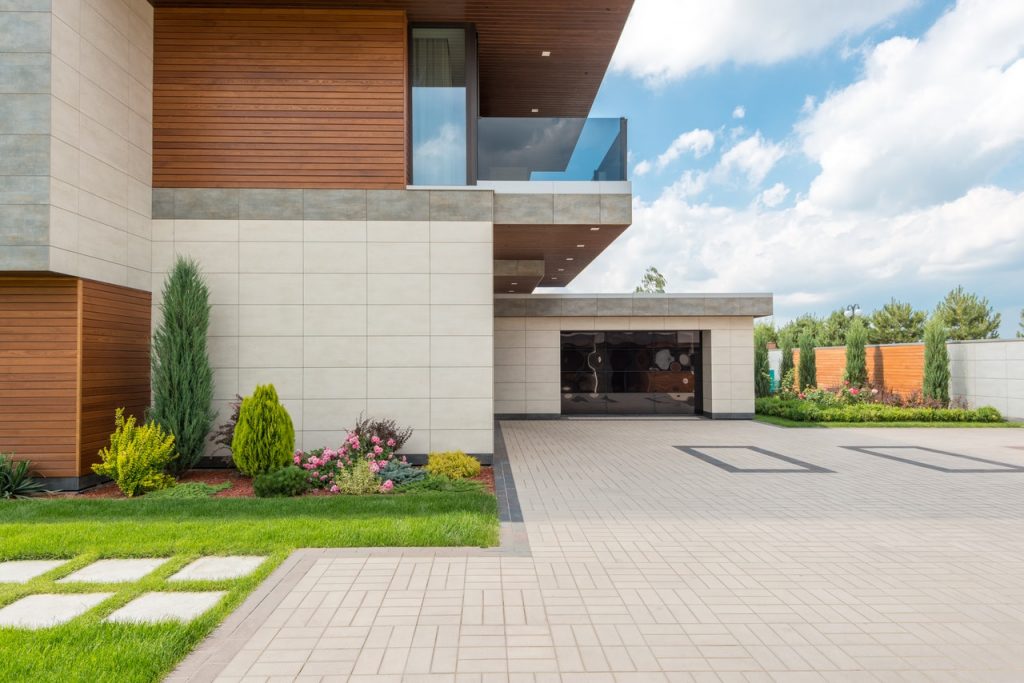 Concrete Driveways
Driveways are one of the first things people see as they approach your home. Although most homeowners don't spend a lot of time thinking about their driveway, it can have a significant impact on the look and functionality of your home.
Your driveway is a space for cars to be parked and serves as part of the entry to your home, so it's important for your driveway to be intact.
Concrete Driveway Repair
If you're experiencing cracks, uneven surfaces or any other issues with your current driveway, our team of professionals can restore or repair damage.
Concrete Driveway Replacement
If you need to replace your current driveway due to damage or because it needs to be updated, we are the right team for the job. We can do all of the demolition, haul away your old concrete driveway and install a new one.
Driveway Installation
If you are building a new home or need a driveway installed in your current home, we offer these services as well. We have a seamless process for installation of new driveways that will ensure quality construction.
Our Process
Inspection

01

A representative takes a look at your house on site and gives you an estimate for the project.

Job Done

02

After agreement our team will take care of all the work and get your roof in top shape again.

Warranty

03

Our job doesn't finish here. For any future problems we will help anytime.
What our previous customers say about us
Kenny at nextgen roofing was wonderful to work with. He was professional and took the time to explain all the repairs that needed to be made to my roof. The repairs were made in a timely manner and without any issues
nextgen roofing did an amazing with my new roof installation, very prompt with their response
I contacted them and Ken came the next day and measured my roof. He was able to give me on spot estimate and he supervised the job very well in the next few days. I was very happy with the outcome.
Contact Us
Need Concrete work services?