What We Do
Offering quality roofing services for New Jersey
NextGen Roofing is a full service roof repair and replacement company serving residential and commercial customers in the area of New Jersey since 2006. Our primary goal is to provide the best roofing service possible to all that are in need in New Jersey. Our skilled roofers are capable of installing many types of roofs. We meet and exceed the necessary requirements for choosing a reputable roofing company ensuring all residential and commercial roofing projects will be professionally completed on time and on budget.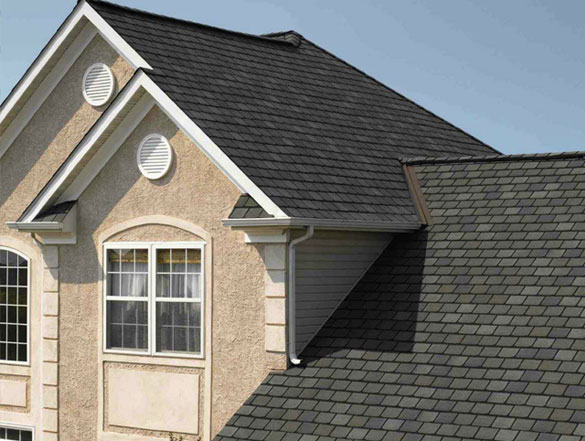 Leading Way In Roofing &
Repair Construction!
when an unknown printer took a galley of type and scrambled it to make a type not only five centurie when an unknown printer took a galley of type specimen bookurvived not only five centurie
WORKING PEOPLE
We Always Work With
Energetic Team
Testimonials
What clients say about us
We knew we needed a roof and we wanted to make sure we went with a company that was affordable. Nextgen was just that. They did a fantastic job. It was also great to hire a local company. I would highly recommend them for all your roofing needs.
We hired nextgen to do our roof, fast and efficient. Very clean and they used high quality products just like I was promised the day i signed with Denis. VERY RECOMMENDED.
I talk to different contractors and I was very confused with what I was doing. Then when I was looking through google I found nextgen and I call them. They were very responsive and they came to my house and they did an inspection where they find out the issue that I have with my chimney. They explained to me everything on details so I was more than happy to work with them. Its been a month now after several rains and snow and haven't seen that problem showing again. Reasonable price and they finnish in one day.