We help
Roof Replacement New Jersey Experts
Is your home's roof showing signs of aging? Has your home's roof been severely damaged by the weather recently? If you are in need of a roof replacement in New Jersey, our roof replacement and installation team can help. Our New Jersey residential roofing experts are ready and willing to help you with whatever roofing project you need to complete. If your roof has just about had it, then it's time to get roof replacement by NextGen Roofing.
We take pride in our ability to deliver superior roofer services in New Jersey. We want to ensure that the NJ roofing needs are addressed in a professional and spectacular manner. Your satisfaction is important to us. We want to ensure that you enjoy a seamless experience with us and get a sturdy roof over your head.
Request a Free Estimate
Need to know how much your cost?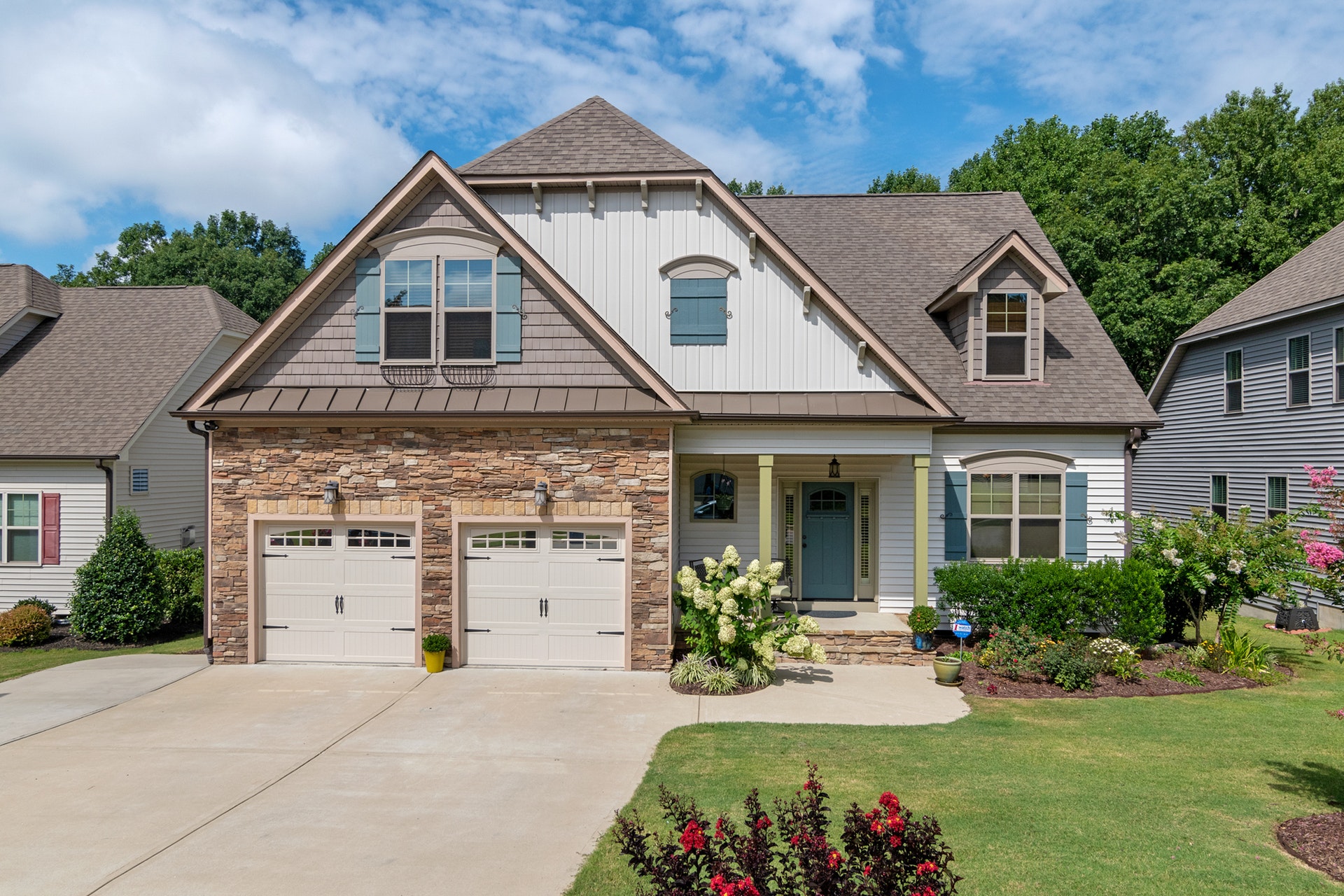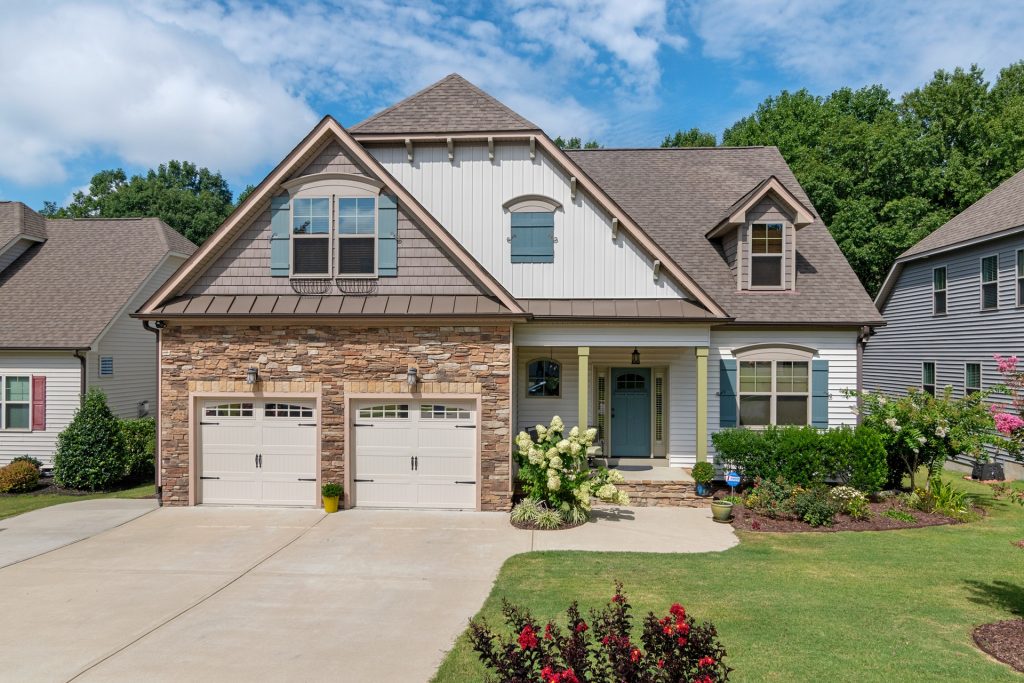 Some common roof replacement issues are Water Damage, Wind Damage, Tree Damage, Hail Damage. Our roof replacement and installation processes begin with a free cost estimate for your project. We're excited about the prospect of each job, so we want to deliver the best information for your needs as soon as possible. We also understand the value of streamlining the roof replacement process to fit your busy lifestyle.
We use specialized materials for all our projects that we handle. We have partnered with producers of quality roofing materials to ensure that you always get the best materials for your roofing project. Essentially, we deal with several companies that manufacture roofing materials to ensure that we roof your building with the materials that you desire.
Our expertise enables us to choose roofing materials that last longer while serving their purposes more effectively. We know that when replacing your roof, you want it to withstand even the toughest weather and environmental elements. To guarantee quality of our roofing service, we offer you a warranty.
Our Process
Inspection

01

A representative takes a look at your house on site and gives you an estimate for the project.

Job Done

02

After agreement our team will take care of all the work and get your roof in top shape again.

Warranty

03

Our job doesn't finish here. For any future problems we will help anytime.
What our previous customers say about us
Kenny at nextgen roofing was wonderful to work with. He was professional and took the time to explain all the repairs that needed to be made to my roof. The repairs were made in a timely manner and without any issues
nextgen roofing did an amazing with my new roof installation, very prompt with their response
I contacted them and Ken came the next day and measured my roof. He was able to give me on spot estimate and he supervised the job very well in the next few days. I was very happy with the outcome.
Contact Us
Need help with your Roof?