We help
Free Roof Inspection NJ
All roofs eventually wear down over time, which is why a regular roof inspection is essential to ensuring the quality of your roof. Most people get their roof inspected when preparing their home for sale, but roofs that are past warranty or have recently been exposed to severe weather should be inspected too.
Request a Free Estimate
Need to know how much your cost?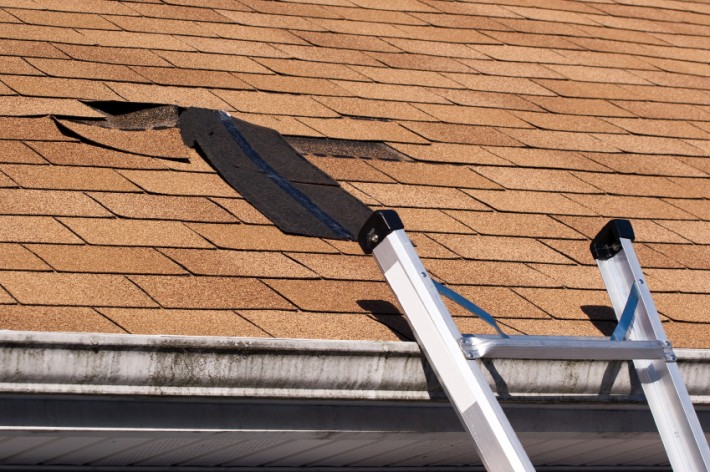 Even with the highest quality materials and the best roofers performing the roof installation, storms and age cause wear and tear on even the sturdiest of roofs. That's why it's necessary to have your roof checked periodically to ensure that it is functioning as it should.
Roof inspections are completed by qualified roofing team members who know exactly what to look for when it comes to damaged roofs. Hopefully, nothing will be found. However, there's a chance you won't even know that your roof has a problem until a trained professional has a look for themselves.
Our experts have years of experience in the industry, and our priority is you, the customer. New Jersey residents rely on us to install, repair, and maintain their roofing system. We work quickly to identify any possible problems your roof might have, as well as give you a reasonable estimate. Whether you need a small repair, a complete replacement, or you want to know the current condition of your roof, we've got you covered.
Our Process
Inspection

01

A representative takes a look at your house on site and gives you an estimate for the project.

Job Done

02

After agreement our team will take care of all the work and get your roof in top shape again.

Warranty

03

Our job doesn't finish here. For any future problems we will help anytime.
What our previous customers say about us
Kenny at nextgen roofing was wonderful to work with. He was professional and took the time to explain all the repairs that needed to be made to my roof. The repairs were made in a timely manner and without any issues
nextgen roofing did an amazing with my new roof installation, very prompt with their response
I contacted them and Ken came the next day and measured my roof. He was able to give me on spot estimate and he supervised the job very well in the next few days. I was very happy with the outcome.
Contact Us
Need a roof inspection?