Caring for your roof
Right Roofing Maintenance Program for you
Regularly scheduled roof inspections and maintenance is very important to maximize the life of an existing roof system. With our affordable roofing maintenance program you can do it. Many roofing manufacturers recommend or require annual or bi-annual inspections of their roof systems to maintain validity of their warranties. We at NextGen Roofing feel it just makes good sense to have a professional watch over and maintain your roof on a regular basis.
Many customers ask us about our maintenance program and their single biggest question is always, "Why?" Well, the answer to that question is simple – why not? If you could spend a few hundred dollars a year to cover the costs of a biannual maintenance plan from us and in return be guaranteed that no major catastrophe will occur during your roof's lifespan, wouldn't you do so? The costs for maintenance, and even repairs if necessary, will be far less than the expense of a new roof construction project. Be proactive and call NextGen Roofing today to speak with one of our friendly, knowledgeable staff about adding a comprehensive maintenance program for your property.
Why choose a maintenance plan
With scheduled roof inspections in the spring and/or fall we can locate and repair small problems before they become large, damaging leaks. During our inspections, our trained staff will look for and remedy open pipe flashings, open field seams and caulk joints, plugged drains and rooftop debris. We can help you get the most out of your roofing investment with a very low cost. We will take care of your roof to live longer.
Roofing Service
For Your Future
PRICING PLAN
Roofing maintenace
Pricing Plans
Be always covered for any inspection and roof repairs that can be caused due to weather conditions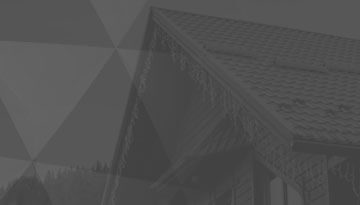 Annual inspection

Repair coverage up to $1500

Emergency repairs within 48 hours

Extended warranty for replacements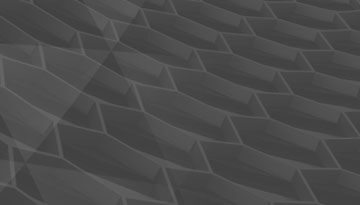 Annual inspection twice

Repair coverage up to $4000

Emergency repairs within 24 hours

Priority Support

Extended warranty for replacements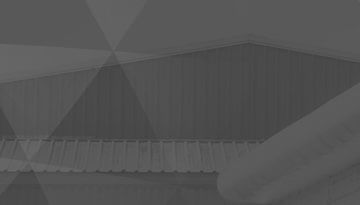 Annual inspections

Emergency repairs within 24 hours

Extended Warranty

Dedicated team Call Us To Get a Look
(201) 663-2997
TESTIMONIALS
What People's Say About
Our Service
We knew we needed a roof and we wanted to make sure we went with a company that was affordable. Nextgen was just that. They did a fantastic job. It was also great to hire a local company. I would highly recommend them for all your roofing needs.
We hired nextgen to do our roof, fast and efficient. Very clean and they used high quality products just like I was promised the day i signed with Denis. VERY RECOMMENDED.
Im really happy with the results of the roof. They did a great job, clean up very well, highly recommended.
I had a hole in my siding because of a squirrel apparently and they come to take a look. They closed it like it was never there and since that day I had no issues with it anymore. Everything on the same day. Very happy
Learn More
Want to know more
Contact us and we send you more information.
WHAT'S NEW
Our Latest News &
Blog Post
Roofing hen an unknown printer took a galley of type and scrambled it to make type specimen book. It has survived not only five centuries but also the electronic typesetting, remaining essentially unchanged.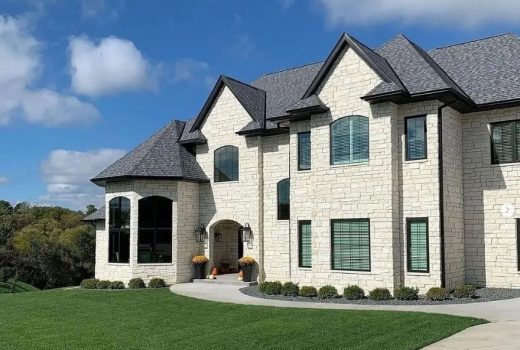 When it comes to securing your home with a solid, reliable roof, trusting the right roofing company is…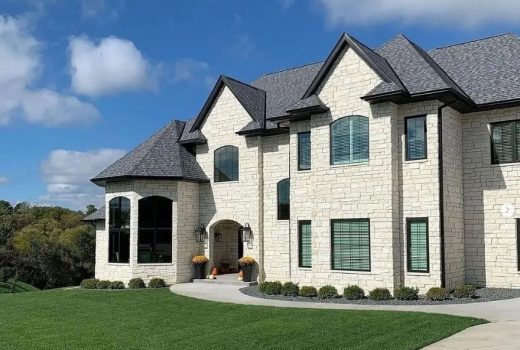 When it comes to maintaining your home, the roof is often overlooked until a major problem arises. However,…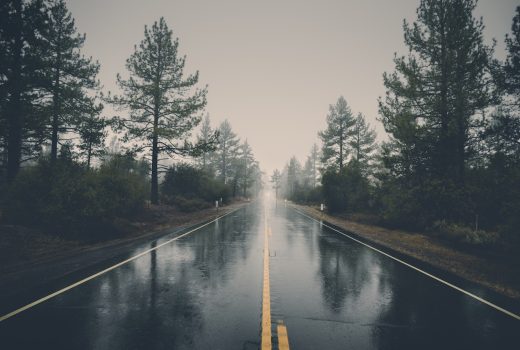 The roof of your home is one of the most important features that protects you and your family…