You may have a beautiful home exterior. However, in order to truly tie it up together, you must install the right gutters. At NextGen Roofing we offer gutter installation, gutter repair and gutter cleaning.
We understand how badly water damage can affect your house and that it may cost you a lot of money in the long-run. Let us take care of all your gutter repair and replacement needs.
Want to protect your gutters against water damage with fittings that complement your style?
Any highly skilled gutter professional knows that the seamless gutters on your home are there to protect the integrity of the roof itself. If you would like to have your clogged gutters inspected by a thorough professional, let someone on our team climb up there for you. Our gutter professionals are known for high-quality work, and we are fully licensed and insured according to industry standards.
Request a Free Estimate
Need to know how much your cost?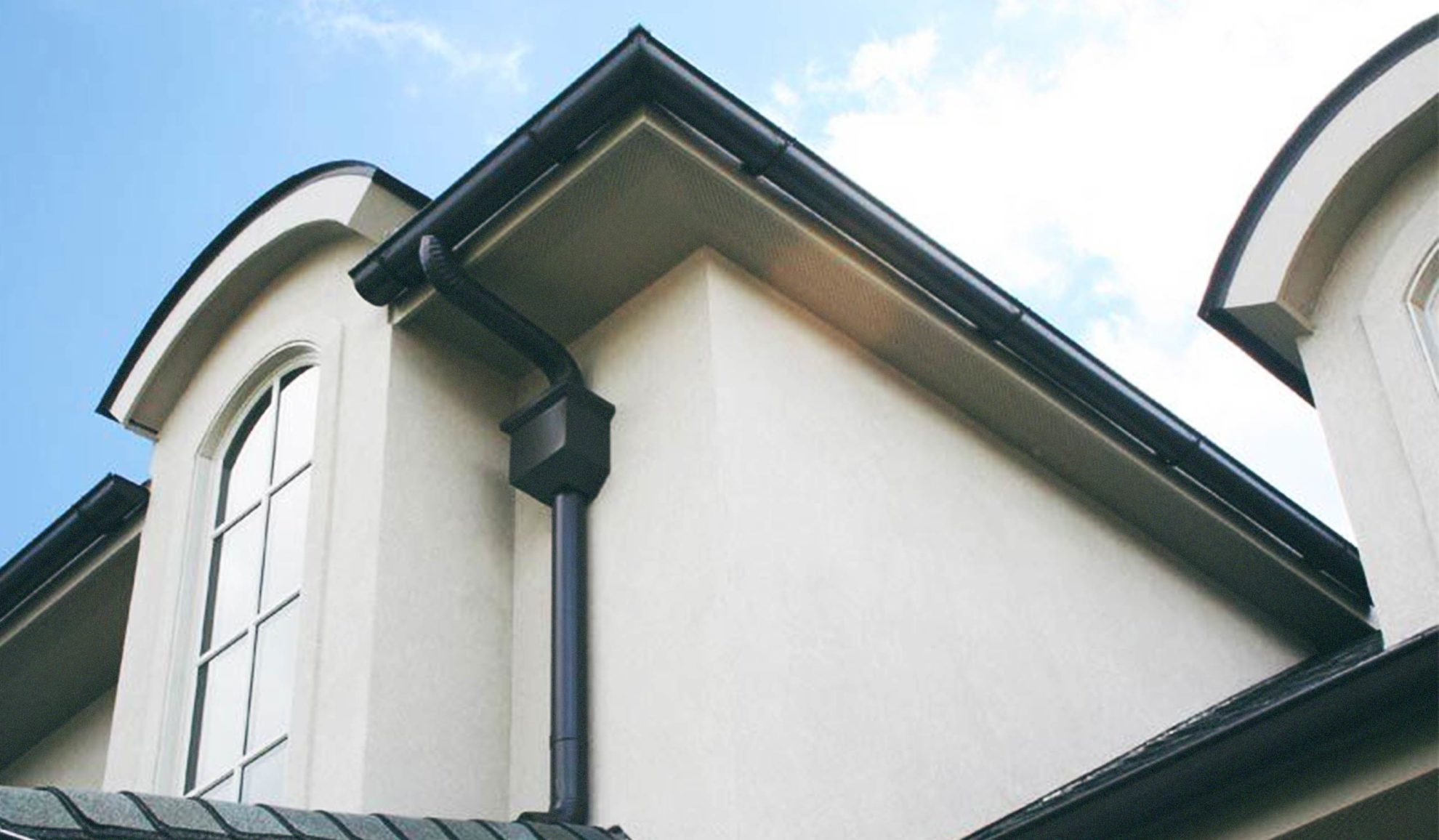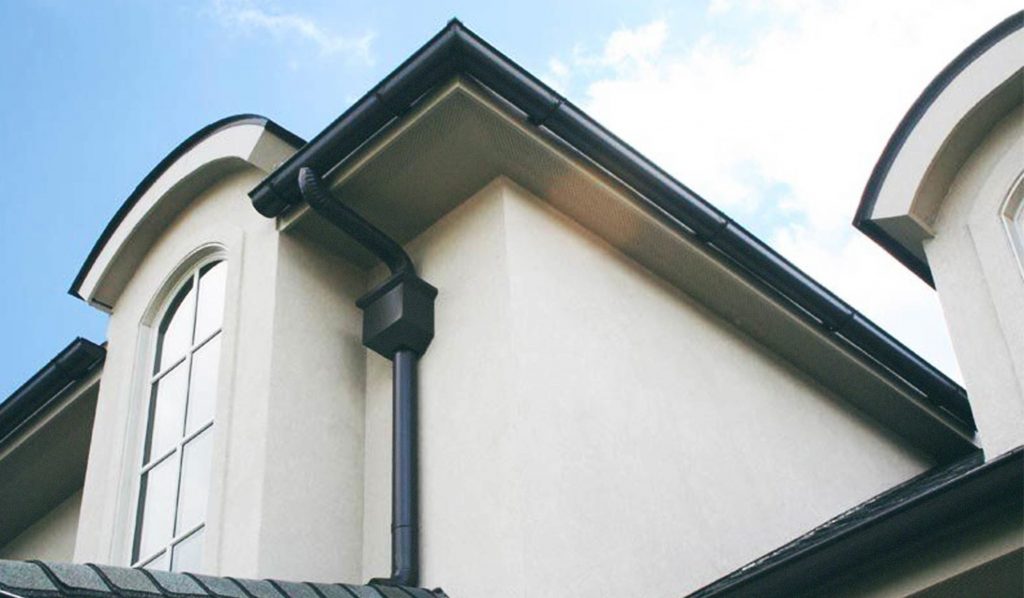 Your gutters are an important part of your home's roofing system. They channel rainwater away from your exterior walls and foundation of your home, which can cause mold growth, wood rot, and foundation cracks. NextGen Roofing offers following gutter services:
Gutter Cleaning
Cleaning out a gutter is a chore that's not only time-consuming: it can also be dangerous. But our fully insured technicians handle the task, they do it safely and efficiently, even performing extra work such as inspecting the condition of roofing. Homeowners can also purchase gutter-cleaning equipment, much of which the company manufactures independently, at a retail location.
Gutter Repair
We work and install our gutters and spouts following the exact contours and shapes of your house. Properly installed gutters enhance the beauty of your home and protect your investment. The attention to this details guarantee a well-fitted and functioning system ensuring a long life for your roof and gutters as well. We have numerous types of gutters available to accommodate to any home or business.
Gutter Installation
It may seem like an unimportant part of your roof, but poor residential gutter systems can lead to big problems. Your roof's gutter system is designed for rainwater collection. It funnels and guides rainwater away from your home so that it will not pool around your foundation and cause damage. The standing water leaks into the areas behind your gutters if they are not working properly.
Our Process
Inspection

01

A representative takes a look at your house on site and gives you an estimate for the project.

Job Done

02

After agreement our team will take care of all the work and get your roof in top shape again.

Warranty

03

Our job doesn't finish here. For any future problems we will help anytime.
What our previous customers say about us
Kenny at nextgen roofing was wonderful to work with. He was professional and took the time to explain all the repairs that needed to be made to my roof. The repairs were made in a timely manner and without any issues
nextgen roofing did an amazing with my new roof installation, very prompt with their response
I contacted them and Ken came the next day and measured my roof. He was able to give me on spot estimate and he supervised the job very well in the next few days. I was very happy with the outcome.
Contact Us
Need help with your Roof?