We help
Roofing Service Experts in Ship Bottom Borough
Is your home's roof showing signs of aging? Has your home's roof been severely damaged by the weather recently? If you are in need of a roof replacement or repair in Ship Bottom Borough, our roofing team can help. Our Ocean County residential roofing experts are ready and willing to help you with whatever roofing project you need to complete. If your roof has just about had it, then it's time to get roof replacement or repaired by NextGen Roofing.
We take pride in our ability to deliver superior roofer services in Ship Bottom Borough, Ocean County. We want to ensure that the Ship Bottom Borough roofing needs are addressed in a professional and spectacular manner. Your satisfaction is important to us. We want to ensure that you enjoy a seamless experience with us and get a sturdy roof over your head.
Request a Free Estimate
Need to know how much your cost?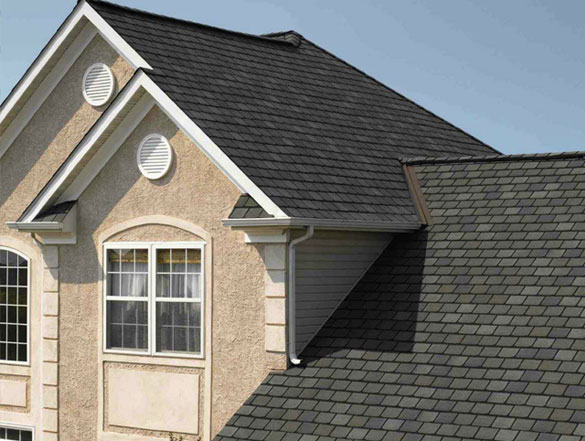 What We Do
Offering quality roofing services for Ship Bottom Borough, Ocean County
NextGen Roofing is a full service roof repair and replacement company serving residential and commercial customers in the area of Ship Bottom Borough, Ocean County since 2006. Our primary goal is to provide the best roofing service possible to all that are in need in Ship Bottom Borough. Our skilled roofers are capable of installing many types of roofs. We meet and exceed the necessary requirements for choosing a reputable roofing company ensuring all residential and commercial roofing projects will be professionally completed on time and on budget.
All our services that we offer in Ship Bottom Borough, Ocean County
Contact Us
Need help with your Roof?